Build Your Employee Transportation Program
Transportation is an employee benefit​. Start and expand your employee transportation program with a rider-friendly app and digital tools to track rides, measure progress, and optimize your transportation network.
Retain, hire, and expand access to talent when you offer employee transit options with MagicBus. Our dynamic ride matching platform makes it simple to start and expand a vanpool or employee shuttle program that's customized for your company and employee's commutes.
Employees can share the ride and save on expenses when they commute with vanpools or shuttles. Riders and employers can both save with transit benefits and payroll tax deductions.
Employee Transportation Challenges
HR professionals continue to face new challenges as companies adapt to hybrid schedules, remote workers, and a distributed workforce. Employers are becoming more involved in employee transportation to enhance their benefits package, retain existing employees, and gain access to a larger pool of talent that might not have access to a vehicle or fixed transportation options.
Traffic and high gas prices can make driving to work stressful and expensive
Public transit options may be limited or non-existent at certain times or schedules
Sharing vehicles or relying on carpools may not be predictable
Parking availability may be limited or expensive to provide
Carbon emission reductions via ride sharing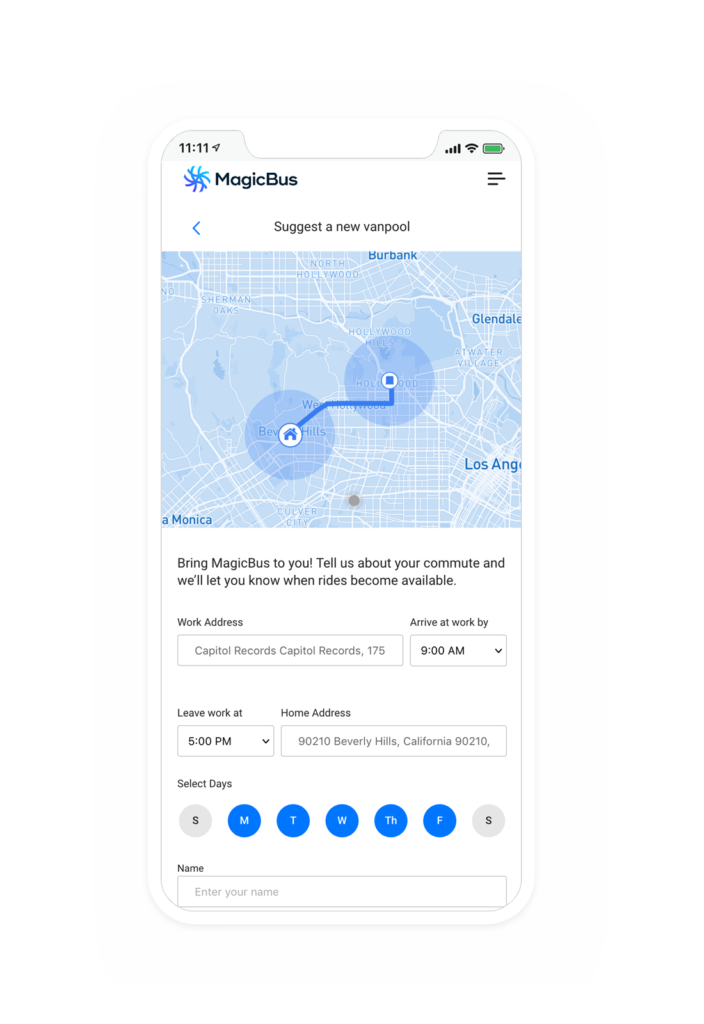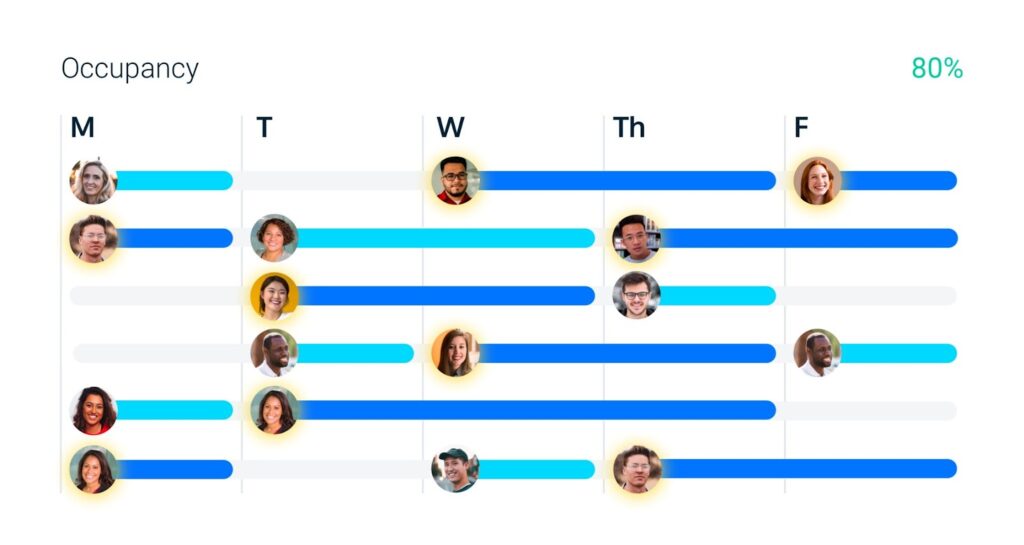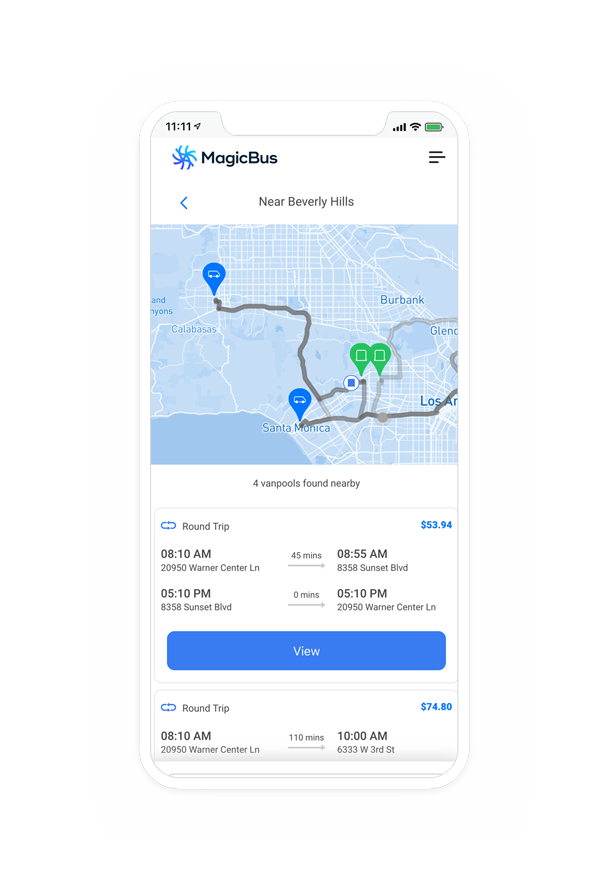 Reporting and Optimization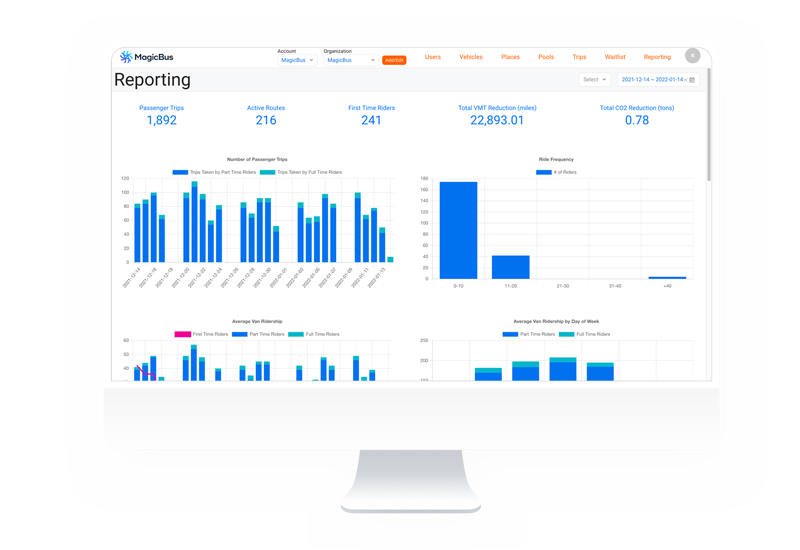 Scale employee transportation based on needs, demand, and awareness
Crowdsource New Routes
Build new routes around your employee's commute patterns
Multistop Service
Expand service area and keep vehicle utilization high
Full Service
Expand service area and keep vehicle utilization high
Map shown for illustration only
MagicBus Improves Employee Transportation
The MagicBus platform helps you manage and expand your employee transportation program with dynamic ride matching for vanpools and employee shuttles.
Easy onboarding
White labeling and SSO integration with existing HR and employee benefit platforms
Easily track expenses, fares, and ridership
Quickly add new routes based on demand
Vehicles only run when needed with dynamic scheduling to save money and increase utilization
Reduce carbon emissions from employee transportation with ride sharing
Connect with the MagicBus team today to learn more about the benefits of offering employee transportation. We can help plan your new program and optimize existing vanpool and employee shuttle routes for higher ridership and reduced cost.
Thanks for submitting a demo request.
The MagicBus team will reach out to you within 48 hours.
Learn more about vanpooling with MagicBus. Our technology makes it easy to get started and grow your vanpool program and help your employees get to work efficiently.