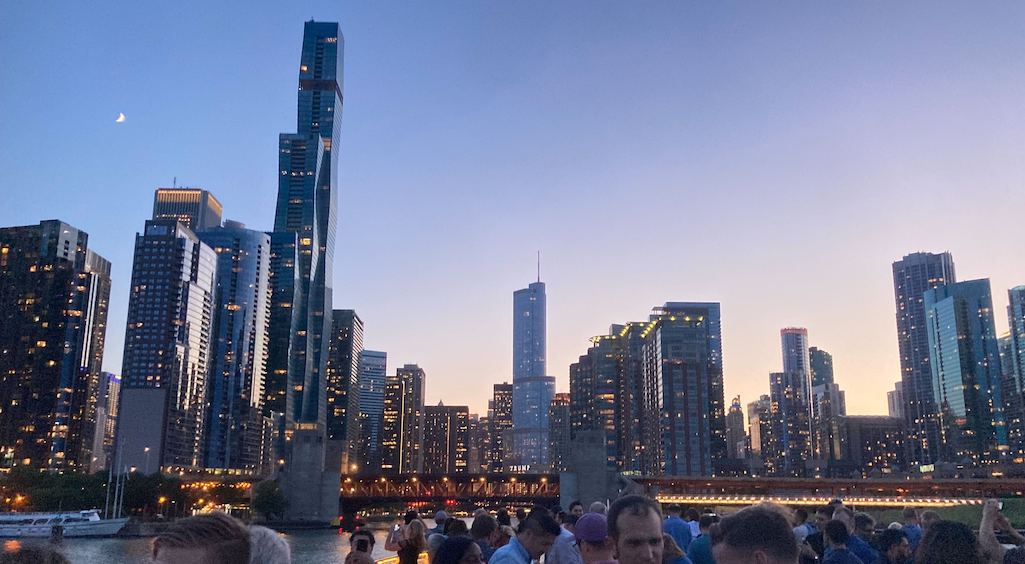 The MagicBus team had a great time in Chicago for the ACT 2022 International Conference. It was great to see new faces and meet with professionals working to make transportation better in the United States.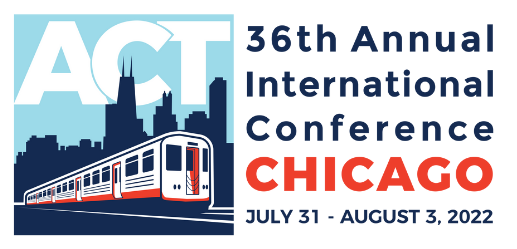 Stay in touch with the MagicBus team
MagicBus continues to make employee transportation easier with our dynamic ride matching and booking platform. We can help you launch a new vanpool or employee shuttle program with our easy-to-use app that can be white labelled for your company or transportation program.
MagicBus can help you grow, expand, and optimize your employee transportation program with helpful metrics and NTD reporting, route planning and crowdsourcing tools, and dynamic booking features.
Employee transportation programs can help reduce carbon emissions and cut down on single occupancy vehicle trips which reduce congestion and free up limited parking space.
Companies can gain access to a wider pool of talent and ensure that they can get to work safely and predictably. Your employees don't need to worry about how they'll get to work and back when employers offer transportation as a benefit.
Employers can also save money when utilizing smart employee transportation options such as vanpools or shuttles with dynamic ride matching and booking. Vehicles are only on the road when they're needed so your fleet has more availability without running empty routes.
Get in touch with the MagicBus team today to learn more about intelligent dynamic employee transportation with the MagicBus platform.