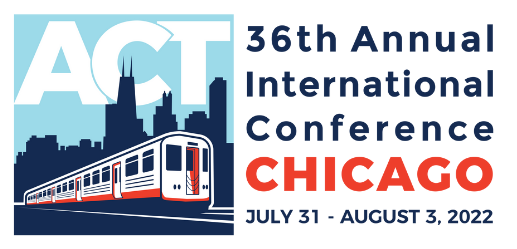 The MagicBus team will be attending the 2022 ACT International Conference in Chicago from July 31st to August 3rd. Stop by and visit us to learn more about vanpooling with dynamic and flexible scheduling provided by MagicBus.
Learn more about employee transportation with vanpooling and MagicBus
MagicBus makes vanpooling easy for your and your employees.  Our dynamic vanpool software with flexible scheduling enables organizations to quickly grow their vanpool program. Our platform lets your customize your vanpool program to fit the needs of your riders.
We now offer dynamic vanpools with flexible schedules that only run when your employees need them.  Flexible vanpools are perfect for returning to the office with hybrid schedules.
Stop by our booth to learn more
CO2 and single occupancy vehicle trip reduction
Employee transportation with flexible vanpools
Commuter benefits and revenue sharing for inexpensive employee transit